$200 million dedicated to promote Australian tourism
Created on Wednesday 30 October 2013 Written by Editorial staff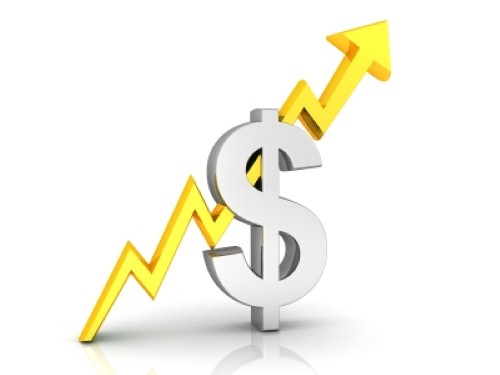 The Australian Tourism Directions Conference was held in Canberra yesterday, and delegates from a wide range of sectors - including migration agents - were in attendance.
Andrew McEvoy, Managing Director of Tourism Australia, was keynote speaker at the event.
He announced that Tourism Australia plans to spend $200 million on promoting Australia to international visitors.
Mr McEvoy explained ...

Read More...