Victoria supports international students through range of programs
Created on Thursday 30 January 2014 Written by Editorial staff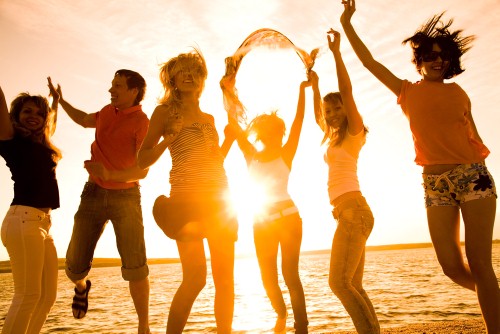 Victoria has always been a popular destination among international students.
According to the latest facts and figures published by the Australian Bureau of Statistics, 30 per cent of all international students opt to enrol in educational institutions around Victoria.
This number is second only to the amount of international students who travel on migration visas to New South Wales - 37 per cent.
However, Victoria may nudge New South Wales out of the top spot this year, thanks to a number of programs the government has implemented to make the state a more attractive choice.
The government, for example, has just launched its 2014 International Student Welcome Desk at Melbourne International Airport. It was christened by the arrival of the first batch of international students for the year on Tuesday (January 28).
Minister ...

Read More...