Joint committee deliver report on Australia's Immigration Detention Network
Created on Friday 30 March 2012 Written by Editorial staff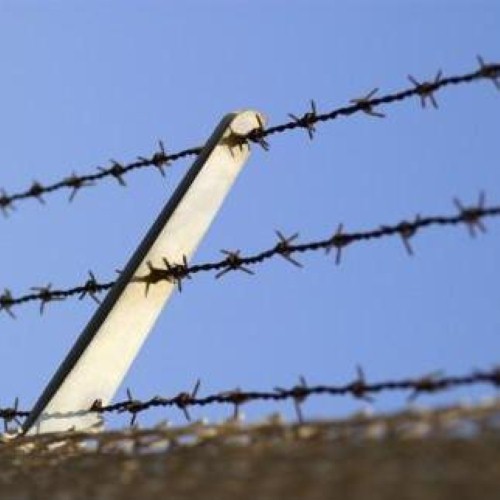 Nine months after it was formed, the Joint Select Committee on Australia's Immigration Detention Network has completed its inquiry into how the facilities are managed and presented its finding in a finalised report on March 30.
The panel was formed in response to the reports of rioting, civil disobedience and general disturbances that were making their way into the media.
In gathering material for their findings, panelists engaged in rounds of public submissions on topics such as resourcing, management and other areas of concern.
Perhaps the most prominent of these were the lengthy delays endured by detainees as they waited for their cases to be investigated by the Department of Immigration and Citizenship (DIAC) and the impact these had on the individuals concerned, their families and the wider community.
The report opens by recognising the "passionate" views held by ...

Read More...