Details

Created on Tuesday, 27 March 2012 18:05
Written by Editorial staff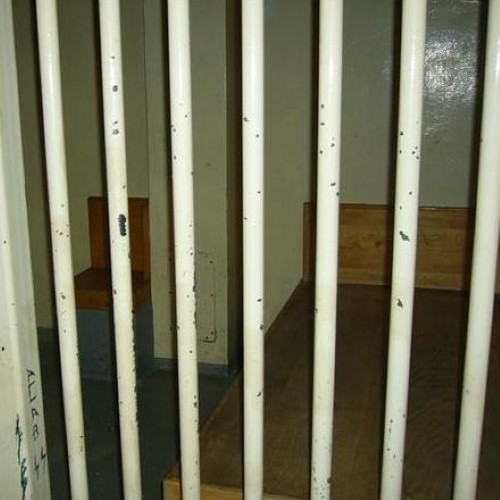 A scheme that allowed international students to pay to have their English language tests scores falsified has resulted in one man going to jail.
The 31-year-old received a 14-month sentence from the West Australian District Court on March 26 after it found that he was guilty of bribing a public officer.
An investigation by the state's Corruption and Crime Commission found that the mature-age student allegedly paid a university employee in November 2009 to alter the contents of his International English Testing System (IELTS) certification in an attempt to have a permanent residency application accepted by the Department of Immigration and Citizenship (DIAC).
After the altered results were received and the transaction finalised, the man began to act as an intermediary for other students.
The prosecutors claimed that the man facilitated as many as nine other fraudulent activities on the behalf of people in possession of an education-based migration visa - many with the view of staying in the country.
Investigators said that acting as a middle-man was highly profitable for the man, who was handling tens of thousands of dollars.
All told, the prosecution asserted that the man turned a profit of anywhere between $32,000 and $45,000 over a three year period.
While the defendant's lawyers claimed that the man was simply trying to send money home to his family and only retained around $4,000 for himself, the presiding judge Jeremy Curthoys found that this was not a factor.
"I'm sure there are many students in your position seeking to support their families who suffer financial hardship and who seek to support their families back home," asserted the judge.
"They don't turn to activities such as yours, they simply put their heads down and they work hard and that's what you should have done."
Judge Curthoys also said that bribery and corruption had "very corrosive" effects on the immigration visa system, making a mockery of a fair and balanced procedure and that "such conduct be stamped out".
He sentenced the man to 14 months in prison, but as the guilty party had remained in custody for a number of months, the sentence was backdated to November, meaning he only has ten months left to serve.
Twelve people were charged over this case, with a total of 73 counts of bribery resulting in another nine individuals receiving criminal convictions.