Human trafficking fears in WA
Created on Wednesday 29 February 2012 Written by Editorial staff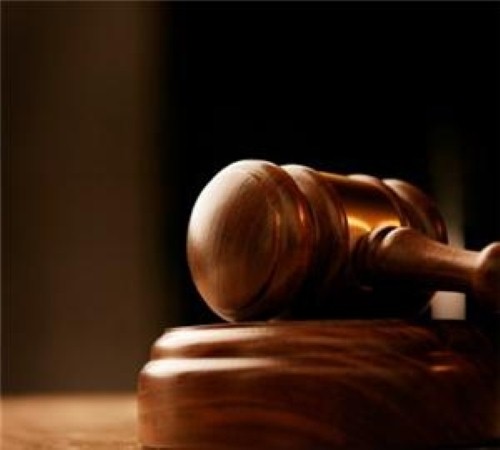 A large part of the role of the Department of Immigration and Citizenship is ensuring that migrant workers in Australia are treated fairly and not taken advantage of.
This is because there is a noted disconnect between the information available to the local workforce on their pay and conditions and the level of support provided to new arrivals.
In Western Australia, the increasing demand for skilled and semi-skilled labour is seeing more businesses looking to source experienced employees from wherever they can, including overseas.
Community groups and industry bodies have expressed concerns over the conditions these new employees may be subject to.
In some cases, there have been anecdotal reports of migrant workers being kept in isolation from other employees, forced to work extended hours and even some not receiving their proper pay entitlements.
These stories of human trafficking have resulted in action from the Australian Federal Police (AFP), with 45 investigations into people ...

Read More...