Details

Created on Friday, 24 February 2012 17:06
Written by Editorial staff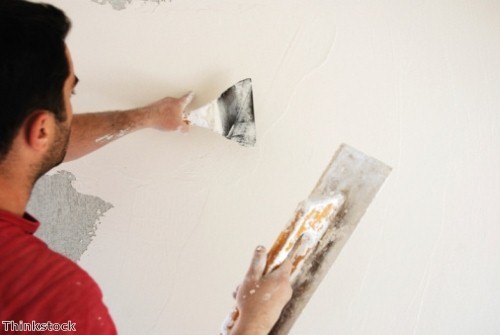 A number of workers were detained at a building site in Newcastle on February 21 after the Department of Immigration and Citizenship (DIAC) conducted a raid with the assistance of local authorities.
A spokesman for the DIAC said that individuals were part of a group of 30 migrants who had been hired on by a subcontractor and that those in detention "were all here illegally".
The official also said that the department was still hoping to speak to a number of people who were "of interest" in the case.
Gyprockers by trade, the men were hired to perform plastering duties on a new medical research facility located next to the John Hunter Hospital.
While the DIAC has yet to release an official statement on the raid, it is understood that the men have since been moved to the immigration detention centre at Villawood, where they will be questioned before arrangements are made for them to return to their country of origin.
Acting director at the Hunter Medical Research Institute (HMRI) Professor Peter Dunkley told reporters that the men had been subcontractors hired by the main construction firm.
Dunkley explained that the involvement of the detainees in the $90 million project - due for completion in April - had nothing to do with the parent company.
The professor asserted: "This is a matter between the Department of Immigration and the builders.
"However we have been assured that the site remains open and work is continuing as usual."
State Secretary for the Construction Forestry Mining and Energy Union (CMFEU) Brian Parker said that the practice of hiring workers in breach of their migration visas hurt both the companies involved and the building industry as a whole.
Parker explained: "There are codes and policies developers have to comply with to win a government tender and they require superannuation, workers' compensation and wages need to be paid as legally required.
"I'm also pretty certain the hiring of illegal workers would be considered a breach of the [building and development] code."
The spokesman's comments serve to highlight the importance of understanding the requirements and conditions attached to the immigration visas held by foreign workers.
This is particularly relevant for the building industry, which has suffered under successive months of market contractions - while the practice of sourcing international labour to fill skill gaps is fairly common, the penalties for breaching the legal requirements can be severe.