DIAC contradicts PM's 457 rorts claim
Created on Thursday 28 March 2013 Written by Editorial staff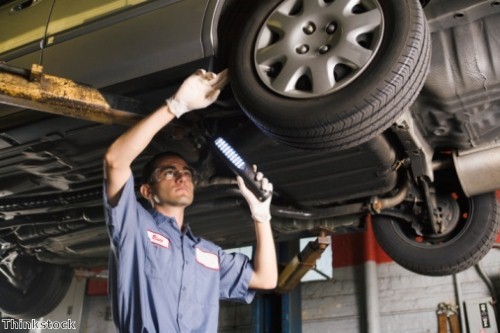 The prime minister's assertion that there has been systematic rorting of the 457 immigration visa system has been contradicted by the immigration department.

Early last month (February 3), a Department of Immigration and Citizenship (DIAC) press release was published, entitled: 457 visa program responds well to economic needs.

The department's own statistics show that for the second six months of 2012, there was actually a decline in applications for temporary visas.

"Temporary work visa applications have been heading downwards since June 2012 and have now declined for the last three consecutive months," a DIAC spokesperson explained.

"Reinforcing this trend has been a drop in actual 457 visa grants since August. This movement demonstrates the 457 visa ...

Read More...