Morrison hits back over racism claims
Created on Monday 04 March 2013 Written by Editorial staff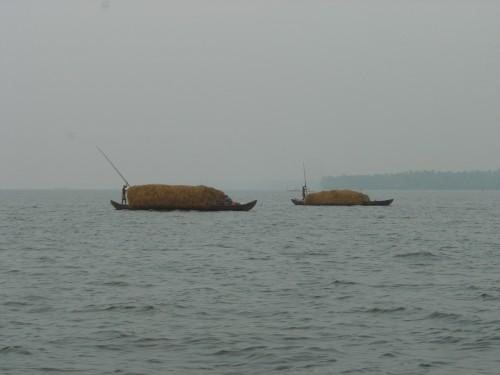 Shadow minister for immigration and citizenship Scott Morrison has returned fire over what he says are baseless accusations of racism.

The Coalition frontbencher has come under fire for proposing that when any asylum seekers are out in the community on bridging immigration visas, the local neighbourhood should be informed.

Referring to the current government's "hear no truth, see no truth, speak no truth" approach on border policy, Mr Morrison told 2GB's Ray Hadley that those who dare to speak up about the failure of Labor are vilified and labelled racist.

He explained: "It's just straight out - I remember three years ago ... when we were talking and we'd say that if the government ...

Read More...