Trans-Tasman alliance strengthened by government agreements
Created on Monday 30 January 2012 Written by Editorial staff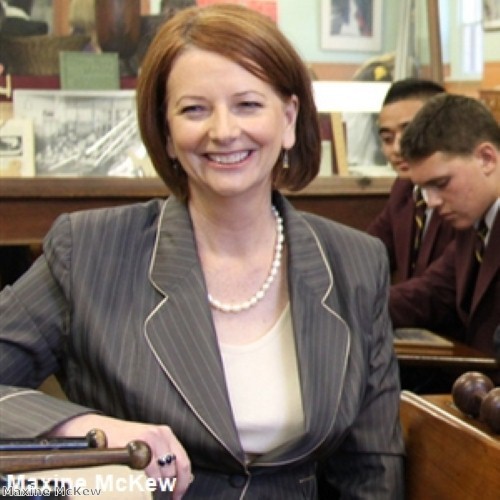 Growing cooperation forged between Australia and New Zealand governments will have a profound impact on the capacity of the local populations to travel abroad, depending on the findings of a six-month trial.
Recent meetings between prime ministers Julia Gillard and John Key in the Victorian capital of Melbourne bore the fruit of a number of agreements which relate to migration visas and criminal records.
The initiative will see improved international access among official police channels between the two countries - allowing for criminal background checks to be made with ease.
Initially the program will develop "the reciprocal sharing of criminal history information for potential employees", with the trial focusing on New Zealand citizens wishing to travel to Queensland for employment purposes.
Speaking ...

Read More...