Details

Created on Friday, 27 January 2012 17:45
Written by Editorial staff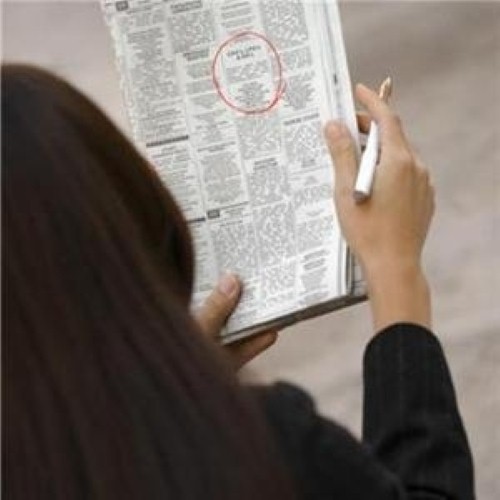 While the impact of the resource boom on the job market has been receiving a lot of media attention in recent months, there are a number of areas that have yet to feel a positive knock-on effect.
According to CommSec economic expert Craig James, there are a couple of regions in Australia that are not performing at expected levels.
In a piece written for financial news provider Switzer on January 27, James explains that employment rates across the nation are varying from the norm.
In the Hunter region of NSW, this figure is an astounding 2.3 per cent - the lowest anywhere in the country - while the northern areas near Cairns in Queensland are currently experiencing a jobless rate of 8.8 per cent that is comparable with some European nations in the middle of a debt crisis.
As experienced migration agents know, one of the main drivers behind immigration to Australia in recent months has been the comparative stability of the economy and the jobs market - as they are partially shielded from disruptive effects by strong international demand for hard commodities.
However, this comes at a cost - increased demand for Australian goods has the effect of driving up the relative price of the domestic currency, which in turn means it is more expensive for foreign visitors.
In turn this has an impact on short-term tourism, as the growing cost of these purely recreational activities can take them out of reach of more travellers - meaning that there is less money to be made by hospitality businesses.
While this effect is most noticeable in more regional areas, there has been a noted increase in unemployment in suburbs close to the CBDs of main cities - most notably Sydney, which has a jobless rate of 4.7 per cent.
While not a huge figure in relative terms, it is a marked increase from the 2010 level of 3.5 per cent.
In contrast, areas in and around Bendigo and Melbourne saw the creation of a combined 30,000 new jobs over the course of 2011 - meaning that local labour pools are surely being combed for talent by local businesses.
Unsurprisingly, communities in Western Australia are still experiencing massive levels of growth in various job markets - as professional services begin to expand to fill the needs of the new population of resource workers.
For the next few months, immigration agents may well find that these areas begin to experience an increasing demand for international workers on the both skilled and semi-skilled visas.