Health insurance requirements discussed at migration agent conference
Created on Wednesday 30 May 2012 Written by Editorial staff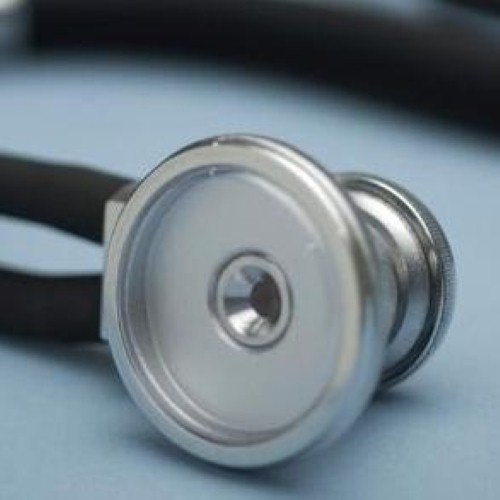 As migration agents across the nation know, it is important for clients to be adequately protected from medical emergencies before they enter the country.
In a number of cases, the reciprocal agreements in place between the Australian government and the relevant institutions in other countries allow travellers to get by with the assurance that - in the event of an accident - they will be able to receive medical treatment.
However, registered migration agents are also well-placed to advise their clients on the necessary level of cover they will require if they are visiting from a country that does not have such an agreement in place.
Of course, in these cases it pays well to plan in ...

Read More...