Details

Created on Friday, 25 May 2012 11:43
Written by Editorial staff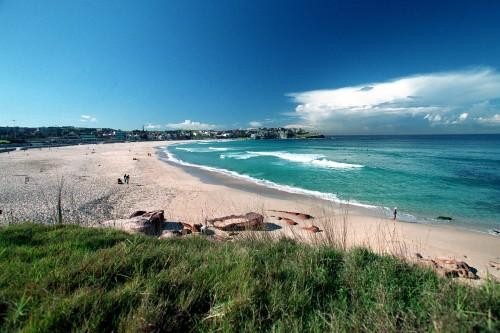 Offshore processing for asylum seekers is a preferable option to having individuals risk their lives to illegally travel to Australia by boat, the immigration minister has asserted.
In an interview with ABC National Radio's Breakfast program on May 22, Chris Bowen told Fran Kelly that offshoring is "the better system" to deal with this type of migration - and may even encourage more people to come to Australia.
Many refugees find the cost of people smuggling prohibitive, he explained, while those who do take the risk may also run into trouble on the water - which in some cases can result in deaths at sea.
A better solution, Bowen argued, would be to handle the processing for asylum seekers offshore.
"I was in a refugee camp talking to refugees in India a couple of weeks ago, who wouldn't have dreamed of having the money to pay a people smuggler; and some of them deserve a better chance of resettlement in Western countries including Australia at the moment," Bowen said.
He also said that having a stronger offshore framework in place would make it more difficult for people smugglers to operate.
The message this would send, he explained, is that those who choose to travel to Australia by boat may run the risk of being permanently re-settled to another country instead. "You're not going to get the product you're after," he told Kelly.
On Monday, Bowen and minister for home affairs Jason Clare announced in a joint statement that since Tony Abbot rejected government plans for offshore processing, 37 boats carrying asylum seekers have arrived in Australia.
And until the problem can be adequately resolved by Labor and the Coalition, more boats will keep on coming - which means people will continue to put their lives at risk to travel illegally to Australia.
Clare highlighted that this type of illegal immigration has an unfortunate human cost.
"Remember what this is all about," he said, pointing out that in 2011, some 200 people died off the coast of Indonesia, with 11 more losing their lives off the coast of Malaysia.
Clare added: "We can stop people risking their lives ... it shouldn't take another 200 people to die before Mr Abbot agrees to pass [the legislation].