Migration Alliance to launch Mandarin website and join ACBC
Created on Friday 30 August 2013 Written by Editorial staff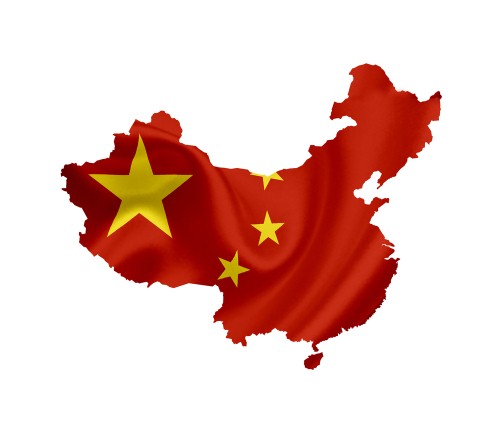 All migration agents in Australia may be interested to hear that Migration Alliance has just become a member of the Australian Chinese Business Council (ACBC).
The ACBC, which was founded in 1973, is a non-profit, non-governmental organisation that is dedicated to boosting Australia's commercial relationship with China.
In addition to this, a Mandarin version of the Migration Alliance website is all set to go live.
Chinese ...

Read More...