Arrival cities important to successful immigration
Created on Friday 30 December 2011 Written by Editorial staff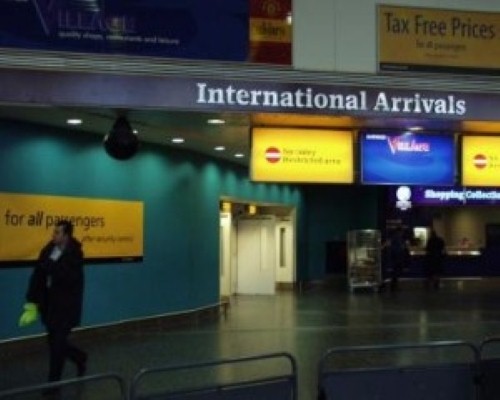 An expert in urban policy development has said that the formation of so-called 'arrival cities' are an important step for many immigrants to set themselves up to become a productive economic member of society.
A common theme in many larger metropolitan areas, these distinct residential hubs tend to serve as a place for individuals with a common background to get to grips with their new home.
Canadian author Doug Saunders has expanded on this phenomenon in his book Arrival City: How the Largest Migration in History is Reshaping Our World.
The urban development specialist has spent many years researching the impact of various government programs around the world that attempt to improve the integration process.
He says that the natural gathering of people from similar geographic and cultural backgrounds - dubbed ...

Read More...