Details

Created on Thursday, 22 December 2011 14:23
Written by Editorial staff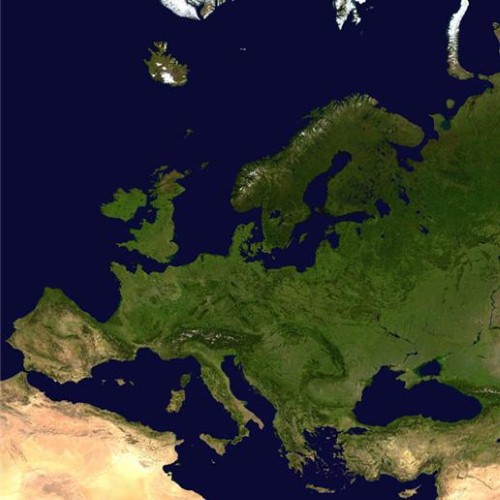 The issues faced by European nations has received attention from around the globe - with increased unrest in financial markets causing many to pause and reflect on the implications.
One of the more major moves over the last few months has come in the form of migration - with an increasing number of peoples packing their bags and heading south in search of better prospects.
Specifically, the employment situation in countries such as Ireland, Greece, Portugal, Spain and Italy are making it increasingly difficult for the unemployed to find work.
Even those who currently have jobs are understandably looking further afield in case they to find themselves without a regular income.
While some may choose to stick close to home in case things improve in the short term, a surprising amount of anecdotal evidence suggest that the southern hemisphere is proving to be the destination of choice for many of these travellers.
Countries like Australia that are built on a history of migration can provide European emigrants with a number of compelling reasons to make the long journey.
For some, there is the connection of family - with siblings, cousins and relatives providing a solid base to stay with the added comfort of familiar faces and shared backgrounds.
Others may find that it is the culture that draws them - a perception of a relaxed atmosphere, similar legal structures or even something as simple as English being a familiar language could all be considered to be a positive reason to move to Australia.
In addition, the stability of the local economy - based as it is on resource and agriculture exports - could prove to be the major drawcard.
Migration agents are often sought out by firms involved in these industries to help make use of certain schemes put in place by official government offices - with the Department of Immigration and Citizenship keeping a number of visa options in place for businesses to access international workers.
In particular the 457 subclass allows companies to sponsor skilled migrant workers, allowing them to live and work here for periods of up to four years - and even having the opportunity to bring their families with them.
However, less experienced travellers may be interested in the options available through a Working Holiday visa, which can give them the right to work in Australia for up to 12 months.
With the many opportunities available in the southern hemisphere, it is small wonder that European emigrants would consider looking at the island continent as an ideal destination.
Savvy travellers will also know that their best chance at gaining new opportunities in any country rests with receiving qualified advice from experienced professionals such as registered migration agents.