Marriage statistics show startling migration visa application trends
Created on Monday 30 April 2012 Written by Editorial staff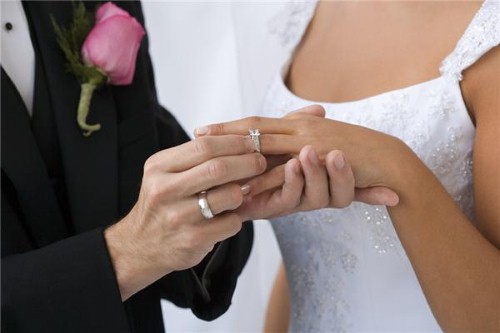 New data released by the Department of Immigration and Citizenship (DIAC) to a senate inquiry into forced marriages has shown that a notable number of the 34,000 marriage migration visas issued between 2006 and 2011 were delivered to recipients aged 18 years and under.
In particular, the submission to the Legal and Constitutional Affairs Committee noted that 227 prospective marriage visas had been issued to applicants as young as 17.
While these recipients - many of them girls - represent approximately 0.7 per cent of the total amount of subclass 300 issued in the timeframe, there are still concerns that some people attempt to make use of this legal avenue for unscrupulous purposes.
The DIAC noted that the report was generated in response to an increase in media attention and the subsequent parliamentary inquiry it was answering to.
In the information made available to the Senate, the data shows that there is a slight increase in the percentage of approvals for migrants under the age of 18 when compared to the nominal rate for all prospective marriage applications.
However, this can be explained by the relatively low number of subclass 300 visas that relate to this age group.
In addition, the department noted that the majority of rejected applicants - nine per cent of the total in this range - ...

Read More...