Details

Created on Monday, 30 April 2012 11:58
Written by Editorial staff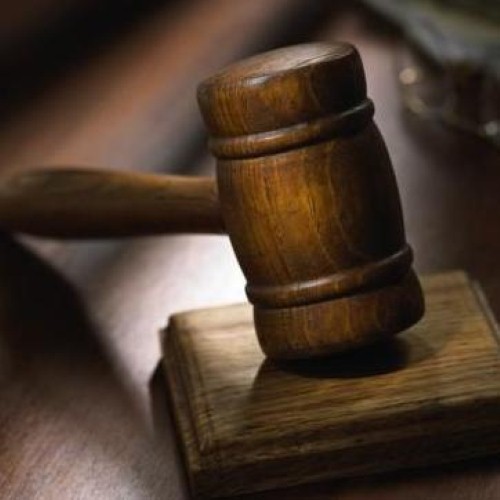 A Western Australian woman has been fined $12,000 by the Perth Magistrate's Court after she was found guilty of committing fraud.
Pacita Boynes pleaded guilty to a total of 13 separate charges filed under the Migration Act 1958.
These included two counts of providing false statements on official visa applications, two counts of referring candidates for paid employment despite the work permissions attached to their entry into the country and nine counts of receiving remuneration for providing immigration assistance without being registered by the proper authorities.
The Department of Immigration and Citizenship (DIAC) says it first began investigating Ms Boynes after a former client made an official complaint with regards to her working practices.
An examination of the fraudulent agent's activities found that she may have collected in excess of $100,000 by charging employers and applicants for services she was not registered to provide.
The court was also informed that the defendant made a practice of charging her clients ten per cent of their wages for their first year in Australia.
Ms Boyne was previously fined a total of $50,000 in 2010 by the Commonwealth in relation to charges of fraud, whereas these latest rounds of conviction related to the fact that she was not listed with the Office of the Migration Agent Registration Authority as being licensed to provide advice on visa applications.
The presiding judge - magistrate Michael Wheeler - delivered a warning to the guilty party that she could go to prison if she was found to have engaged in similar practices without registration in the future.
A spokesman for the DIAC explained that the Migration Act carried harsh penalties for individuals found guilty of providing fraudulent services or operating without the proper credentials - with the maximum sentence of ten years in prison for severe offences.
"The Australian Government will not tolerate illegal operators posing as migration professionals," asserted the spokesman.
"Unprofessional, incompetent or unethical behaviour by unregistered individuals challenge the integrity of Australia's visa program and brings the entire profession of more than 4,500 registered migration agents into disrepute."
The spokesman also acknowledged that the majority of Australian migration agents carried their conduct in a highly professional manner that reflected the "considerable financial and emotional investments" made by visa applicants.