Queensland jobs boom impacting on immigration visa statistics
Created on Friday 20 April 2012 Written by Editorial staff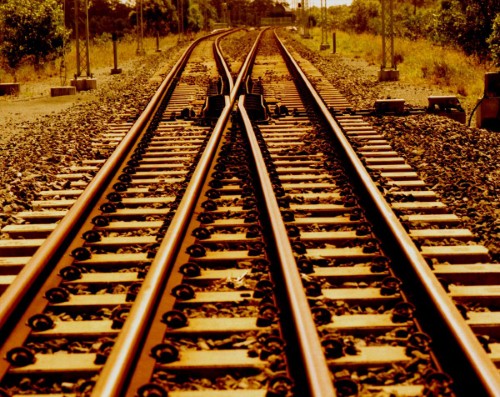 As the construction and resources industries continue to draw skilled workers away from other sectors on the domestic job market, international workers are being called on more frequently to fill the gaps.
Information from the Department of Immigration and Citizenship (DIAC) shows that the number of long-stay business visas issued for states that are experiencing these economic boosts has exploded on the past 12 months.
Nearly 34 per cent of international employees in Queensland were hired in positions that related to mining or project development.
On top of this, the use of the 457 subclass for construction professionals has increased, seeing 1,360 new arrivals - approximately twice the volume from the same time last year.
Many of these skilled migrant workers were sourced directly from the UK - where tough economic times have seen a reduction in the number of commercial-grade projects ...

Read More...