DIAC under fire for FoI processing
Created on Wednesday 11 April 2012 Written by Editorial staff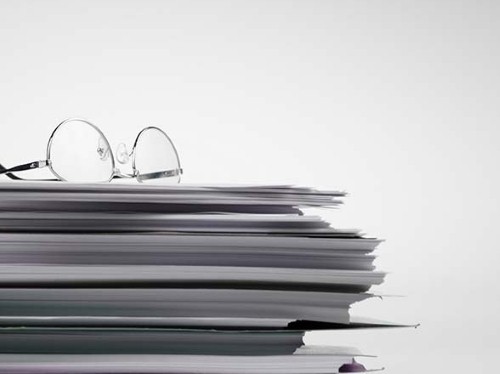 A formal investigation has been launched into the operations of the Department of Immigration and Citizenship (DIAC) after a number of complaints were received in relation to how the body handled Freedom of Information (FoI) requests.
While it has been noted that the DIAC receives a high volume of requests for documents under FoI law, there have been a number of criticisms levelled around how department handles the time frames.
Information commissioner professor John McMillan told Fairfax Media on April 11 that he is opening an investigation into the department after becoming aware of concerns regarding the request review process.
Reporters were told that the inquiry would focus on how well the DIAC stuck to the legal time limits on FoI requests, what measures it took when there were delays and the steps it went to in order to handle complaints.
According ...

Read More...