Details

Created on Monday, 23 April 2012 19:05
Written by Editorial staff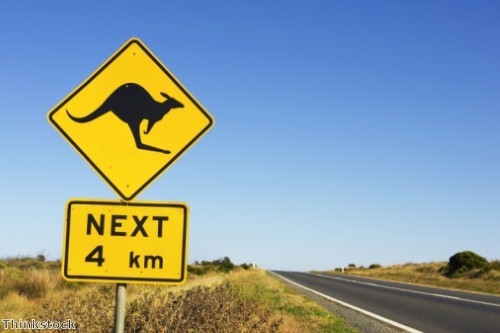 As registered migration agents are well aware, the local tourism industry is one that brings in a great deal of growth to regions across the country, yet also relies quite heavily on a mix of economic conditions and commercial cooperation to remain successful.
As the shift in global financial markets continues to move in favour of countries enjoying prolonged periods of financial growth - such as China - it is only sensible that the industry leaders would begin to focus their attentions on these new markets.
Supporting these moves are official developments from government departments - most obviously Tourism Australia - that seek to promote the inflow of tourism dollars.
In the case of China, the office notes that 542,000 Chinese visited Australia in 2011, generating approximately $3.8 billion in spending - and has the capacity to reach more than $9 billion per year by 2020.
The official body has begun a new campaign in what it calls "Australia's fastest and highest value visitor market".
Efforts will focus on a new broadcast ad that supports the current theme, titled "There's nothing like Australia".
Speaking on the new development, the managing director for Tourism Australia, Andrew McIvor, explained that the campaign would kick off in early June.
Mr McEvoy asserted: "As part of the tourism industry's push to double overnight visitor expenditure to up to $140 billion by 2020, Tourism Australia is focused on marketing Australia's unique tourism attributes where the greatest tourism growth opportunities exist."
The director went on to explain that China formed a big part of the department's plans and as such would be the first port of call for the new campaign, which will later be rolled out across 25 countries in 17 languages.
"Coming off such a solid platform, we are confident that the evolution of the campaign with new creative, using rich digital applications and modern, relevant images of Australia, will continue to hit the mark in China and encourage strong visitation and spending, including from fast developing key secondary cities."
While the main focus of the initiative is the "increasingly affluent and travel-hungry" middle class in nations across China, these sorts of long-term trips have been known to engender a deep desire to return on a more permanent basis - as immigration agents are well aware.
What starts out as a break from the everyday becomes a life-changing experience that leaves a deep impression on the traveller, who may choose to explore their options in regard to employments or even residence in their new-found home.