New immigration framework with Uruguay
Created on Friday 30 November 2012 Written by Editorial staff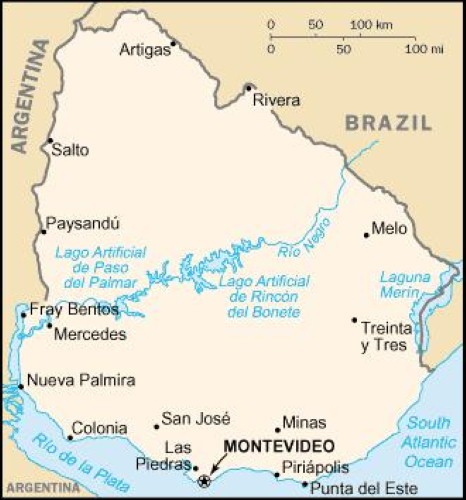 A new work and holiday agreement between Australia and Uruguay will see citizens from those nations enjoy extended holidays in each other's countries.
Announced by immigration and citizenship minister Chris Bowen and the Uruguayan ambassador to Australia, Alberto Farjado, the memorandum of understanding for the work and holiday immigration visas were signed in parliament house yesterday.
The immigration minister stated: "The agreement provides for university educated Australian and Uruguayan travellers aged between 18 and 30 years old to work and holiday in each other's country for up to 12 months.
"This work and holiday agreement will enable young people to immerse themselves in a new and different cultural experience, while also fostering dialogue and economic ties between Australia and Uruguay.
He ...

Read More...