New 457 visa legislation will no longer be imposed retrospectively
Created on Tuesday 30 July 2013 Written by Editorial staff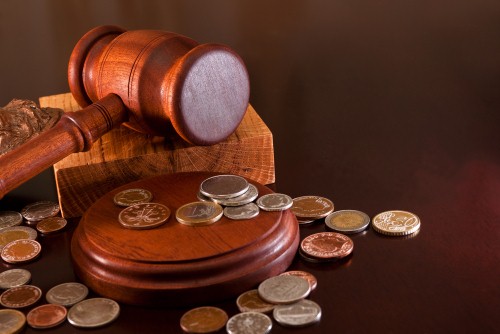 The Department of Immigration and Citizenship (DIAC) has announced that it will be overturning its decision to impose retrospective legislation on 457 visa applications.
This should be welcome news for all migration agents in Australia, as well as people who lodged a 457 visa application before July 1.
Tony Burke, minister for immigration and citizenship, decided it was unfair to impose post-July 1 requirements ...

Read More...