London Metropolitan University loses its sponsor status
Created on Thursday 30 August 2012 Written by Editorial staff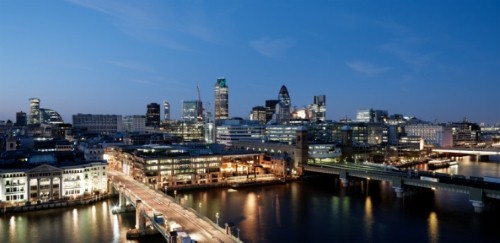 Australian universities will be paying close attention to a landmark decision in the UK, which student groups claim could threaten an industry worth $18 billion a year.
London Metropolitan University (LMU) has lost it 'highly-trusted sponsor' status, meaning that it can't take international students with immigration visas during a peak recruitment period. This could cost the university up to $15.2 million.
The streamlined visa processing arrangements involved a student monitoring system and as a result of losing that status, it highlights a potential risk for Australian institutions who heavily rely on lucrative overseas business.
Posting ...

Read More...