Details

Created on Wednesday, 29 August 2012 07:50
Written by Editorial staff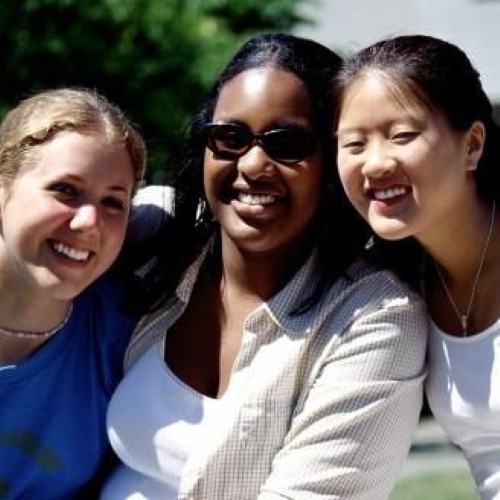 Migration has social, economic and humanitarian benefits for Australia, but these can only be achieved with the right support systems in place, according to the minister for multicultural affairs.
Speaking last week (August 23) in Canberra after the launch of a new settlement publication, Senator Kate Lundy asserted that the nation's settlement services "are the backbone" of the nation's migration program.
"Australia's settlement services aim to address the needs of new arrivals to help them develop the knowledge and skills they need to become full participants in Australian society," she said at the launch of The Settlement Journey: Strengthening Australia through migration.
Settlement, Senator Lundy added is a journey that many new migrants share - and she asserts that the government and settlement services must work in close partnership to ensure the best possible outcomes for all.
"Australia's settlement policy is an important element of the government's vision of a socially inclusive society in which all Australians are valued and have the opportunity to participate fully," she said.
She added that migrants and refugees bring "ingenuity, drive and determination" to the table, and suggested that focusing on settlement services now could be an "investment" in our nation's future that contributes to its long-term success and prosperity.
The new document not only outlines the Commonwealth government's settlement policy, but also the suite of services that will help new migrants to create a fresh start in Australia - including its needs-based support system, as well as suggestions to help new arrivals to our shores maximise their opportunities.
The publication will be available through public libraries, community organisations, local authorities and resource centres for migrants nationwide.
Back in June, Senator Lundy singled out Moreland City Council with special praise for its migrant and refugee community initiatives.
The local authority was presented with a National Award for Excellence in Local Government Award for its CALDCOM program - an acronym for culturally and linguistically diverse communication. The council has also previously been honoured this year for fostering engagement with its diverse community.
Adopting a creative approach to teaching new arrivals about Australian life, the council uses storyboards to convey information on important issues - including voting, cyber-bullying and water safety - in a visual way.
In Victoria alone, Senator Lundy estimates that the migrant population is made up of diverse communities that speak over 132 languages.