Expert warns immigration department on visa failings
Created on Wednesday 26 September 2012 Written by Editorial staff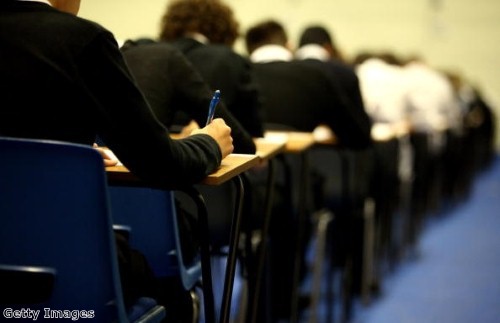 A China expert has criticised the Department of Immigration and Citizenship due to the fact that rules haven't been announced by the department regarding post study work rights.
Iain Watt says that a boom of employment and productivity from former foreign students, working in Australia hasn't been felt yet due to the fact that there hasn't been an outline on what criteria would allow a person to stay in Australia and work.
Watt told The Australian newspaper that Chris Bowen's department is lagging and immigration agents don't have all the information they could have to advise students on their ability to work once they've finished studying.
"(But) we're not getting the students we could, because those rules aren't clear.
"At the moment, the post-study ...

Read More...