Details

Created on Monday, 24 September 2012 16:28
Written by Editorial staff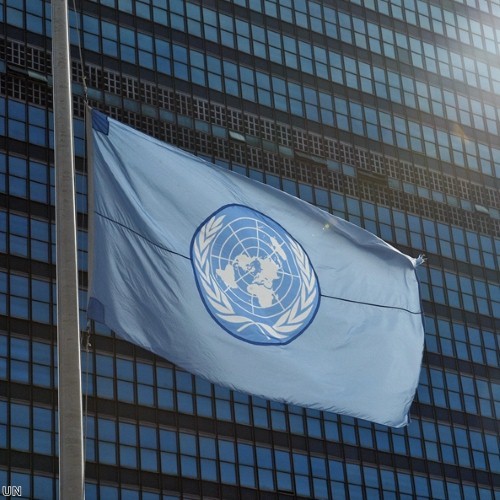 The Department of Immigration and the Australian government has been forced to issue an apology to a girl who was wrongfully imprisoned in the Villawood detention centre in Sydney.
The Australian Human Rights Commission recommended that the government pay $250,000 in compensation as it found the human rights of Judy Tuifangaloka had been breached when it kept her in detention for nine months when she was just nine years old in 2004.
The Australian born girl was put in detention after her Tsonga born parents were questioned over their visas and her father was deported, despite the legitimacy and validity of his immigration visa. The report found that this four year separation violated the International on Civil and Political Rights and the Convention on the Rights of the Child.
Judy's mother was also questioned about her visa and was put into detention with her children whilst an investigation took place. A report by the commission's former president, Catherine Branson QC, detailed that the relevant authorities failed to meet their burden for the detention of Judy Tuifangaloka, her mother and her five siblings.
The report details that the visas of the entire family were cancelled and that was again, an illegal practise which lead to their detention from October 2004 to July 2005. The Sydney Morning herald reports that two days before Judy turned ten years old and became an Australian citizen, the immigration department approached her mother, asking her to sign a form for Judy to remain in detention with her as a temporary visitor.
This was also deemed illegal by this report.

The department has already settled their cases with Judy's five siblings and Judy has received a letter of apology from the immigration department, according to a spokesperson from immigration minister Chris Bowen.
"(We are) pursuing options under discretionary compensation mechanisms," the spokesperson said.
The representative for the minister pointed out that the removal of the girl's father from the country took place under the Howard government and new mechanisms to prevent this sort of thing have been since put in place.
It comes as Ms Branson also recommended the review of a case of a South Korean couple who have resided in Australia for more than 20 years, but are facing deportation despite having a son of Australian citizenship. The couple overstayed a tourist visa in the early 1990s, and were identified by immigration officials as having overstayed their welcome in 2005.
Bowen says he will review the case under powers which allow him to factor in the interest to the public.