The workings of a labour agreement
Created on Tuesday 30 October 2012 Written by Editorial staff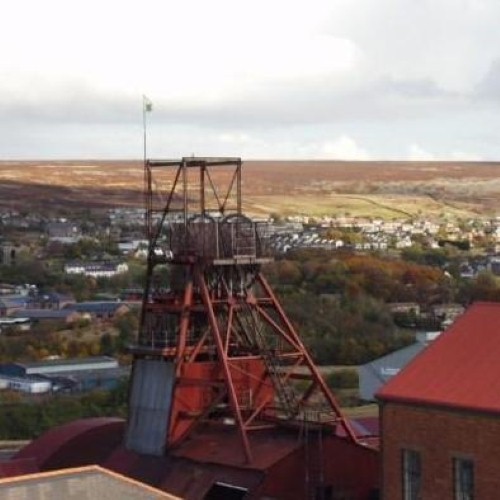 Large-scale employers, such as mining companies have been known for importing a specialised workforce into Australia to fill positions that can't be found domestically.
If you are an employer who is looking to hire a large amount of workers that cannot be found in Australia, then one solution worth considering is a labour agreement with the Department of Immigration and Citizenship - an experienced migration agent can help you with all the necessary information.
This allows employees to obtain a temporary or permanent visa (depending on their eligibility) which provides them legal entry ...

Read More...