Details

Created on Wednesday, 24 October 2012 14:34
Written by Editorial staff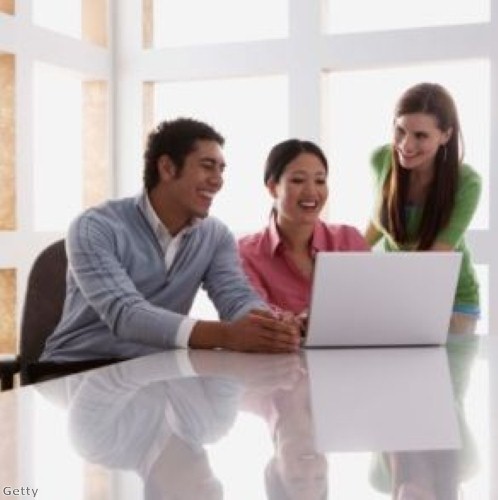 Some people who yearn for existing outside of their comfort zone may be thinking about living and working in another country.
If you are keen to work down under, the 457 visa is one popular avenue to consider. This temporary visa is available to skilled workers who are sponsored by an Australian employer, and if you are prepared to go ahead with the process, a migration agent can help you get your application ready.
The business is able to sponsor you if they haven't found an Australian citizen or permanent resident who can fill that role under Consolidated Sponsored Occupation List.
The three stages of obtaining this visa starts with employer applying to be a sponsor, and then the employer nominates the position to be filled under by the employee who then applies for the 457 visa.
The visa allows its holder to bring their family to Australia, work in Australia for up to four years and enter and leave Australia as often as they like. To be eligible to apply for this visa, you have to meet the requirements to fulfil the job as well as have health insurance.
Typically the costs associated with the application aren't refundable if it is refused or the application is withdrawn before an assessment is made.
Your eligibility for this visa depends on a number of factors including your ability to perform your duties as well as health checks and character assessments.
You don't have to produce a certificate which attests that you have a proficient understanding of English if you hold a passport from Ireland, New Zealand, the United Kingdom, Canada or the United States or the occupation you are applying for is on the list that exempts its workers from that requirement.
If while you are in Australia you choose to work for a different company, you're welcome to do so, as long as you obtain a nomination by your proposed new employer before you can begin your employment.
It comes as the federal government looks to lift visa charges for foreign workers in a bid to raise half a billion dollars in an attempt to bring the budget back to surplus.
Skilled graduates, temporary workers and working holiday makers will all feel the price rises.