'Do the NT' campaign launched
Created on Monday 30 September 2013 Written by Editorial staff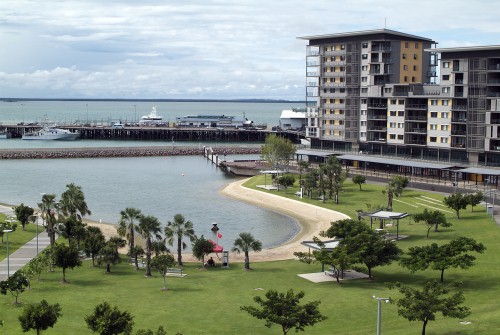 A new campaign that hopes to attract more visitors to the Northern Territory was launched on Sunday (September 29).
So, migration agents that are working in the Northern Territory should keep an eye out for an influx of incoming flights!
Minister for Tourism, Matt Conlan, said the campaign - which is called 'Do the NT' - is different to anything the Northern Territory has produced in the past.
It focuses ...

Read More...