Details

Created on Tuesday, 17 September 2013 15:23
Written by Editorial staff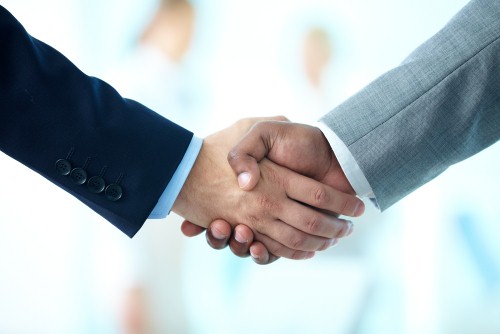 You may have read that Migration Alliance recently cemented our relationship with Leap Migration Manager.
We are pleased to announce to all migration agents in Australia that we have also cemented our relationship with Anglo Pacific World Movers, the largest international removals and shipping company in the United Kingdom.
Migration Alliance is sure our relationship with Anglo Pacific World Movers will come in handy for Australian migration agents and their clients.
The company has opted to work with Migration Alliance for a number of reasons, including our wide and varied membership - which has nearly reached 4,000 people - and our ability to reach national and international audiences.
Anglo Pacific World Movers has been in the business of helping people to move their personal items, such as furniture, cars and even fine art, for over 35 years. They are a trusted organisation, like Migration Alliance, and dedicated to helping people start new lives overseas.
They offer free home surveys, so all migration agents should be sure to tell their clients!
There are a number of benefits for businesses looking to work and advertise with Migration Alliance. If you would like to know more, get in touch with us today - it's free for registered migration agents to become members!