Government "jumping at union shadows" on 457 issue
Created on Tuesday 30 April 2013 Written by Editorial staff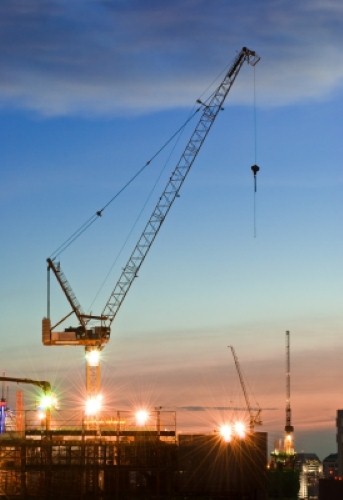 The 457 immigration visas scheme is being unfairly attacked by the Gillard government, according to Master Builders Australia (MBA), with proven cases of people abusing the system limited.

Wilhelm Harnisch, chief executive of the organisation, defended 457 visas following statements from immigration minister Brendan O'Connor on Sunday (April 28th) that new figures show reforms are needed.

"Genuine and proven cases of abuse of the skilled migration system are isolated and employers found guilty of misusing the system should rightly be punished," he explained.

"Demonising the 457 visa system and the use of foreign workers is not an appropriate policy response."

Statistics released by the Department of Immigration and Citizenship (DIAC) showed a decline in the growth rates of 457 grants, although Mr O'Connor ...

Read More...