Migration Conferences 2013 in Sydney
Created on Tuesday 23 April 2013 Written by Editorial staff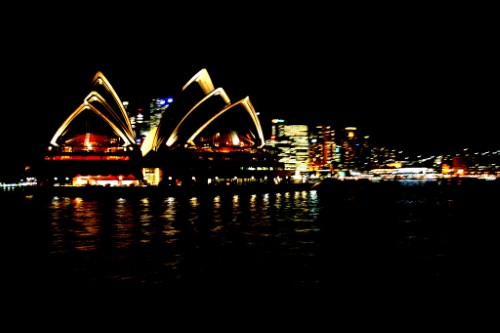 Sydney will be hosting the Migration Conferences 2013 later this year, making it a must-attend event for registered migration agents operating in the area - or even those from further afield.

Taking place over three days from Thursday September 12 to Saturday September 14, the schedule is packed with insights from big industry names and government authorities, while also offering excellent networking opportunities and a chance to keep up to date with the latest developments.

The event will be held at the Wesley Conference Centre, and will cover a range of industry topics including skills assessments, health policies for immigrants, visa subclass updates, SkillSelect and much more.

Guest speakers

Glen Frost, director of PricewaterhouseCoopers, will open the conference and give a presentation on business investment clients ...

Read More...