Politicians debate merits of skilled migration
Created on Wednesday 30 January 2013 Written by Editorial staff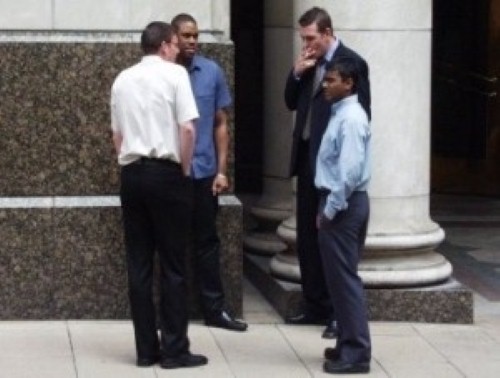 The Australian Stable Population Party has come out against skilled migration, saying that each worker coming to Australia under this visa brings a number of family members.

As such, the party said, dependants - that is, family members - of those on the immigration visa will take up resources.

The party's president, William Bourke, told Fairfax that his position is supportive of migration, but not to the extent that current major parties are advocating.

Mr Bourke said that as a result of migrant families needing dentists, doctors and other services, problems will arise.

He explained: "They are actually demanding more skills than they are creating.

"It's solving one skill shortage and creating three skill shortages."

This is in stark contrast ...

Read More...