Australia 'economically benefiting' from foreign workers
Created on Tuesday 22 January 2013 Written by Editorial staff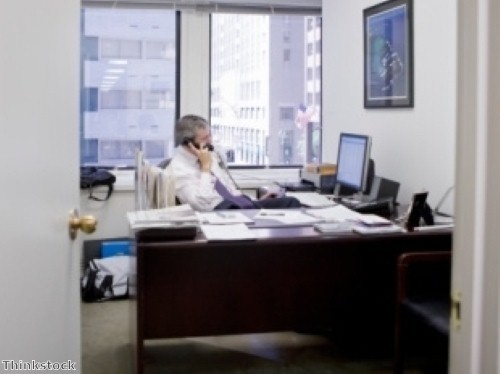 Despite less than favourable economic conditions, research has found that Australian employees are still recruiting overseas workers.

The latest KPMG Skilled Migration Survey found that through streamlined government administration - the 457 immigration visa system that allows workers to be employed on a temporary basis - is acting to absorb some of the economic shock from layoffs in some sectors.

Karen Waller, the national spokesperson for migration services with KPMG, said the imminently retiring baby boomers will create a vacuum in the workforce, which will need to be filled.

She commented: "Our latest survey suggests that many Australian organisations are already seeking to manage this generational change within their broader employment and human resource strategies.

"This is good news as long-term demographic changes (including rising dependency ...

Read More...