Visa overstayers fall under Australia's radar
Created on Monday 30 July 2012 Written by Editorial staff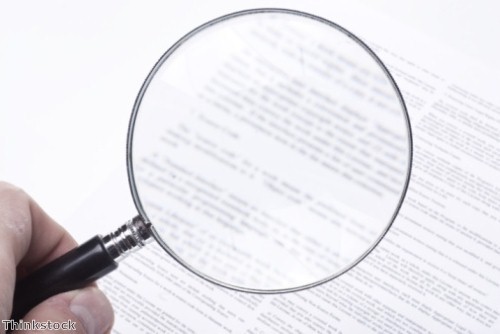 Visa overstayers are becoming a growing problem across Australia, with new figures showing that as many as 70 people per week slip through the net.

As migration consultants will be aware, these are individuals who have entered the country legally but have failed to leave once their visas have expired.

Figures obtained by News Corporation show that the number of visitors from India who are remaining in the country unlawfully has increased by 780.

This situation may hardly be surprising, as India was recently named by the Department of Immigration and Citizenship as Australia's largest source of migrants.

In 2011-12, Indian migrants accounted for 20,018 places or 15.7 per cent of the total migration program, making it the first time the country came out in top position.

Meanwhile, ...

Read More...