Visa sponsor fined for underpaying worker
Created on Tuesday 03 July 2012 Written by Editorial staff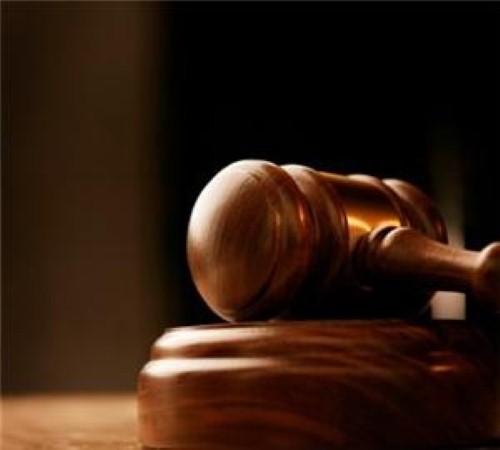 Employers are being reminded to make sure they comply with all necessary workplace legislation when sponsoring those on 457 visas, following a high-profile fine in Victoria.

The Federal Magistrates Court found the employer to have underpaid their sponsored worker by $10,000, therefore making them in breach of the Migration Legislation Amendment (Worker Protection) Act 2008.

Sahan Enterprises Pty Ltd was discovered to have failed on two of its obligations - namely to pay equivalent terms and conditions and to keep hold of appropriate pay records.

Workers on 457 visas who suspect their needs are not being met by their employer can gain advice from migration consultants on how best to proceed.

A spokesperson from the Department of Immigration and Citizenship ...

Read More...