Indian students 'deprived of migration hopes'
Created on Thursday 19 July 2012 Written by Editorial staff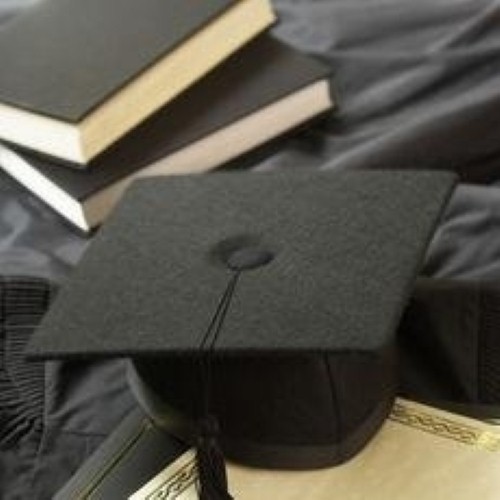 The rules surrounding migration visas for Indian students need to be altered if they are to be given any hope of being able to relocate to Australia, a report has identified.

A study from the Australia India Institute claimed that those on temporary visas should be given more opportunity to weigh up their options, reports The Australian.

One of the report's authors, Christopher Kremmer, said that it would not be problem for Australia to extend the visas of Indian students, so the issue should be given consideration.

For many of those who relocated to Australia to study, they did so with the expectation that they would leave with a good degree or diploma - potentially with a work permit to allow migration and citizenship.

"[But] the risk of a resurgence of negative perceptions [of ...

Read More...