No major changes to Australia's migration program
Created on Thursday 30 May 2013 Written by Editorial staff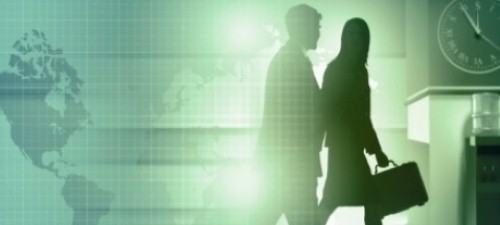 Migration agents can breathe a sigh of relief. Brendan O'Connor, minister for immigration and citizenship, stated earlier this month that Australia's migration program would be maintained at 190,000 places "to help fill skills shortages and reunite Australian families".
This means that, despite Mr O'Connor's objections to the current functioning of the 457 immigration visas system and his plans to overhaul it, the migration program will continue to run as normal.
However, Mr O'Connor couldn't help stating "it is important that our skilled migration program is driven by genuine skills needs," when he made the announcement on May 14.
He continued: "Under the Gillard government, skilled migration to Australia will continue to be carefully targeted to ensure skilled migrants complement but do not replace the domestic labour force," reminding everyone of Labor's ...

Read More...