Details

Created on Thursday, 30 May 2013 18:42
Written by Editorial staff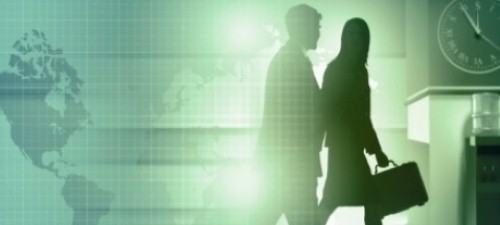 Migration agents can breathe a sigh of relief. Brendan O'Connor, minister for immigration and citizenship, stated earlier this month that Australia's migration program would be maintained at 190,000 places "to help fill skills shortages and reunite Australian families".
This means that, despite Mr O'Connor's objections to the current functioning of the 457 immigration visas system and his plans to overhaul it, the migration program will continue to run as normal.
However, Mr O'Connor couldn't help stating "it is important that our skilled migration program is driven by genuine skills needs," when he made the announcement on May 14.
He continued: "Under the Gillard government, skilled migration to Australia will continue to be carefully targeted to ensure skilled migrants complement but do not replace the domestic labour force," reminding everyone of Labor's $1 billion investment in keeping "Australian jobs safe" from foreigners.
Nevertheless, the largest allocation of places - 128,550 in all - has once again been given to migrant workers who fall under the "skilled stream" of visa applicants.
"Skilled migration continues to make up more than two-thirds of the program because of its obvious benefits to our economy and society," said Mr O'Connor.
"Targeted skilled migration enables Australia's economy to grow by addressing skills gaps and bottlenecks."
There are four types of program under the skilled stream that migrants can use to work in Australia. These are the permanent employer sponsored program, the business innovation and investment program, the point-based skilled migration program and the distinguished talent program.
If you would like more information about these programs and applying for migration visas within them, seek advice from migration agents in Australia.
In addition to the places given to the skilled stream, the federal budget has allocated a total of 60,885 places to the family migration stream.
This allocation includes 700 new spaces that have been shifted from the skilled stream - a shift which, the government reveals, was warranted because of the amount of skilled migrant workers entering the country who wish to bring their partners, children and other family members with them.
Migration agent Grant Frankcombe told Entity Solutions that he hopes these 700 extra spaces will reduce the lengthy processing times that are currently inherent in the system.
Supporting the family immigration program is vital if the government wants to make skilled migrant workers already in Australia feel welcome, as well as encourage more to make the move.
Mr Frankcombe says that this spells good news for prospective skilled migrants and their families, as it shows Australia is open for business.