Coalition calls for bridging immigration visa review
Created on Thursday 28 February 2013 Written by Editorial staff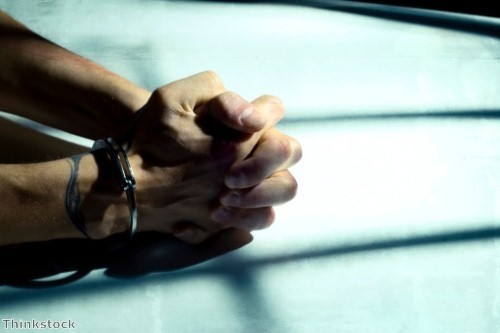 The federal government's community release program should be reviewed immediately in the wake of an arrest of a Sri Lankan asylum seeker for the alleged assault of a young woman.

That's the claim of shadow immigration minister Scott Morrison, who explained that the man was allowed out into the community on a bridging immigration visa pending assessment of his asylum claim.

There have been accusations that the arrested and a group of men - all on bridging visas - have been making young women feel uncomfortable while living in student accommodation at Macquarie University in Sydney's north.

Of the accusations and the arrest, Mr Morrison explained that this simply highlighted the government's "no care, no responsibility" approach to how they go about releasing asylum seekers into the community.

He said: "This latest incident demands a complete review of the guidelines and procedures for how people ...

Read More...