Details

Created on Thursday, 28 February 2013 14:33
Written by Editorial staff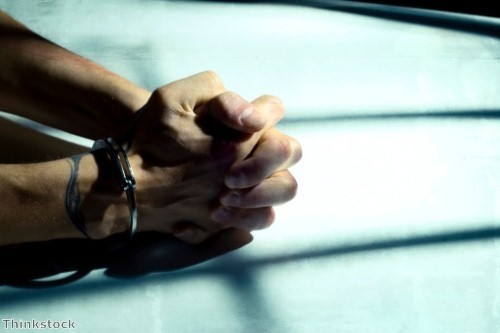 The federal government's community release program should be reviewed immediately in the wake of an arrest of a Sri Lankan asylum seeker for the alleged assault of a young woman.

That's the claim of shadow immigration minister Scott Morrison, who explained that the man was allowed out into the community on a bridging immigration visa pending assessment of his asylum claim.

There have been accusations that the arrested and a group of men - all on bridging visas - have been making young women feel uncomfortable while living in student accommodation at Macquarie University in Sydney's north.

Of the accusations and the arrest, Mr Morrison explained that this simply highlighted the government's "no care, no responsibility" approach to how they go about releasing asylum seekers into the community.

He said: "This latest incident demands a complete review of the guidelines and procedures for how people are released into the community under this scheme, where they are located and what notification is given to the community about their release, especially local police."

The shadow spokesperson called on the government to suspend the practice of providing community detention through bridging visas.

Only in exceptional circumstances should asylum seekers be allowed out into the public, Mr Morrison explained, until the minister and the department conduct a review of the process and can give the public an assurance that these sorts of issues won't rear their heads again.

Mr Morrison argued that the review should entail:
►A thorough examination of where all the 10,000-odd asylum seekers on bridging visas are, and what sort of accommodation they are currently being housed in;
►Assessments of the suitability of the accommodation in relation to their proximity to vulnerable members of the community;
►Police should be consulted and notified before any placement is made;
►The neighbours in the surrounding areas should also be notified;
►Establish strict rules for appropriate behaviour for those on bridging visas, and outline clear punishments for violations;
►Create a complaints procedure for residents in surrounding areas so that the department has a full understanding of the situation;

"We also call on the government to implement the Coalition's policy to ensure that access to benefits for holders of bridging visas granted by the Gillard government are subject to individuals satisfying mandatory mutual obligation requirements, such as work for the dole," Mr Morrison explained.

It comes as the providers of the temporary accommodation have pulled their contract with the Red Cross after these allegations of impropriety came to light, The Australian reports.

Campus Living Villages - the business that had been providing the $280 per week accommodation, normally reserved for students, has torn up its deal with the Red Cross for dwellings at Macquarie University and the University of Western Sydney.