Becoming an Australian citizen
Created on Friday 21 December 2012 Written by Editorial staff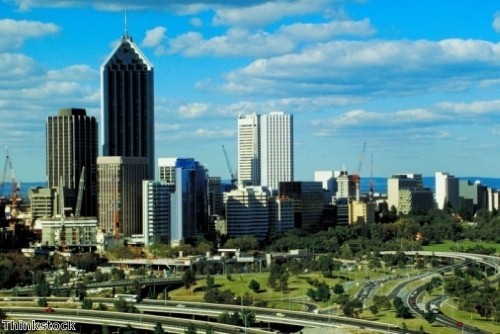 If Australia has become your home and you want to make it official in your documentation then you should consider the transition from migrant to citizen.
Generally speaking, if you are a permanent resident who has resided in Australia for the last four years, then you fall under the umbrella for eligibility. However, you must have held that permanent immigration visa for the last 12 months.
The application process involves submitting a number of documents, including a proof of identity like a passport, and supporting papers that stipulate you haven't been convicted of any serious crimes.
Once you have completed all the necessary paperwork, the next stage will be to wait to hear back from the Department of Immigration and Citizenship. You will be summoned by a case worker for an interview or a test, depending on which applies to you. They will also verify your documents to make sure you haven't missed any important papers.
The test requires a pass rate of 75 per cent or more, which is at least 15 out of the 20 multiple-choice questions they ask. They refer to issues that affect how the country operates, from judicial to legislative, as well as Australian customs such ...

Read More...