Details

Created on Thursday, 13 December 2012 16:56
Written by Editorial staff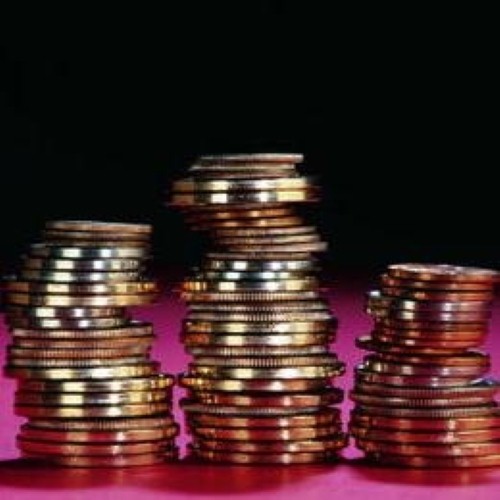 Australia has recently launched a Significant Investor Visa in order to attract high net worth individuals as a means of boosting the economy.
Those seeking investment migration will hopefully look to Australia as an option to invest and the government hopes that it will shore up the country's share of the wealthy looking to inject capital outside of their own nation.
With a streamlined visa applicants do not have to satisfy the traditional requirements such as the innovations points test or the upper age limits.
Additionally, there is no need to satisfy the normal requirements of language, and if applicants and their dependents over the age of 18 don't show a basic proficiency in English, they must pay the visa application charge twice.
To obtain this immigration visa, an investor must spend $5 million over four years to be eligible for a permanent residency.
Where the money can be injected is subjected to government regulation and must be in listed sectors - including Commonwealth, state or territory government bonds, direct investment into Australian companies, Australian Securities and Investment Commission (ASIC) regulated managed funds which will spend the money domestically.
If they wish to devote the money to other approved areas of investment, visa holders can do so if the amount they withdraw from one matches the amount injected into the other.
The Department of Immigration and Citizenship has decided not to allow the purchase of real estate as an approved avenue of investment. However, an ASIC managed fund that a visa holder has injected money into, may invest in property.
Those interested in applying for this particular immigration pathway must submit an expression of interest through SkillSelect, and needs to be nominated by a state or territory to be invited to submit their visa application. The nominating jurisdiction has the expectation that the applicant resides in that place.
Should those seeking a visa be successful, holders must reside within Australia for 40 days a year, however, it doesn't have to be per year, but can be met cumulatively.
Such is the freedom of this visa, that the family or dependants of the visa holder are able to work and study in Australia as much as they wish.
It is possible to extend the Significant Investor agreement only after it has been held for three years at the time of reapplication.
The Department of Immigration and Citizenship can be contacted for further information or talk to an experienced migration agent.