Committee recommends minimum marriage visa age limit
Created on Friday 29 June 2012 Written by Editorial staff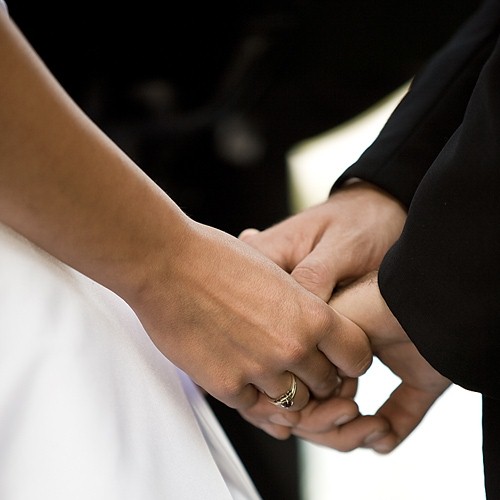 A senate committee has suggested that the minimum age for applicants to the prospective marriage visa program should be increased to 18 in a bid to stamp out forced marriage and human trafficking.

The Legal and Constitutional Affairs References Committee identified that certain changes need to be made for the protection of applicants - including raising the minimum age requirement.

Even just one instance of forced marriage should be considered a "gross abuse of the victim's human rights" and that such violations should never be tolerated.

If making changes to the prospective marriage visa program allows these abuses to be eradicated, then the committee argued that such steps must be taken.

Some concerns were voiced that this may increase instances of documentation fraud in relation to
Read More...