Details

Created on Thursday, 28 June 2012 14:45
Written by Editorial staff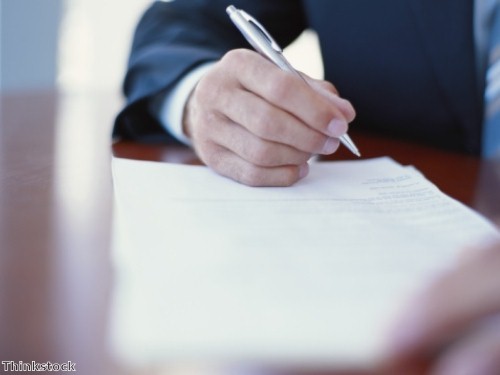 Migration consultants who want to learn more about the ins and outs of the 457 visa program can now consult a new guide launched by the Department of Immigration and Citizenship (DIAC).

The program is designed to address skills shortages throughout Australia by employing overseas workers when there are not enough locals to fill the positions.

Temporary migration visas are available through the scheme, allowing workers to take Australian jobs for a period of between one day and four years.

Furthermore, they are able to change jobs providing their new employer is an approved sponsor - eligible family members can also accompany applicants to work and study in Australia.

The DIAC determines which positions are eligible for the scheme using the Australian and New Zealand Standard Classification of Occupations, which categorises them into five skill levels.

Only those found in levels one, two and three are eligible for sponsorship under the 457 program.

During the 2010-11 financial year, the ten most common occupations to be covered by the scheme were developer programmer, management consultant, program or project administrator and software and applications programmers.

Also featuring on the list were general accounts, specialist managers, university lecturers, marketing specialists, civil engineers and ICT business analysts.

Should an employer want to take on a 457 visa holder and they are not eligible to do so under the current 457 scheme, they must instead negotiate a labour agreement with the DIAC.

As an approved sponsor, the employer takes on a number of serious obligations when they welcome workers from overseas.

Failure to comply can lead to penalties - corporate bodies can face penalty orders up to $33,000 or $6,600 for individuals for each failure that has taken place.

Some circumstances may lead to the cancellation or barring of the sponsor, such as if they are found to have provided false or misleading information to the DIAC.

If the business sponsor is no longer able to satisfy the requirements for approval, they could also encounter difficulties.

One of the more complicated aspects of the program is the need for businesses to demonstrate that they have made an effort to train Australians.

A strong record of training needs to be shown, either thorough demonstrating recent expenditure on training domestic workers, or that contributions have been made to an industry training fund.

With so many complex issues surrounding the 457 visa program, it is essential to be up-to-date with the latest information from the DIAC.