Russell Crowe denied Australian citizenship
Created on Friday 28 June 2013 Written by Editorial staff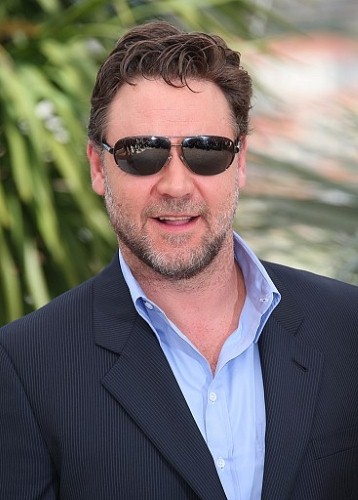 Russell Crowe, reports News.com.au, has been denied citizenship due to a "loophole" in Australia's immigration laws.
Migration agents in Australia will know how complicated the citizenship application process can be, and sympathise with Mr Crowe's frustration at this turn of events.
It appears the Oscar-winning actor was not in Australia when new citizenship laws relating to New Zealand immigrants were introduced back in February 2001.
Before this, most New Zealanders were granted a Special Category Visa (SCV) automatically after alighting in Australia. Holding this visa allowed them to live and work in the country for as long as they chose, and also meant they were eligible to apply for citizenship.
When ...

Read More...