Skilled Occupation List to be updated
Created on Thursday 20 June 2013 Written by Editorial staff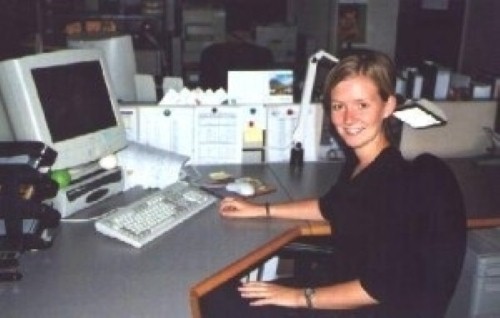 On July 1, the Skilled Occupation List will be updated. This update will be of some interest to migration agents and their clients alike, and indicates that those areas suffering from skill shortages may be changing.
The Skilled Occupation List describes in which areas of employment independent and family sponsored skilled migration visas can be used. It is designed to fill gaps in the workforce by attracting professionals to live and work in Australia.
The current Skilled Occupation List applies to all points-based skilled migration applications, and can also be used by 485 (Temporary Graduate) visa applicants.
It is different to the Consolidated Sponsored Occupation List, which applies to visas that fall under the Employer Nomination Scheme (whose applicants must be nominated and sponsored by an Australian employer).
Those wishing to apply for 457 (Temporary Business - Long Stay) or 442 (Occupational Trainee) visas must also consult this list, as these visas can only be used for employing skilled migrant workers in the fields named therein.
A total of five occupations will be removed from the Skilled Occupation List on July 1. These are Hospital Pharmacist, Retail Pharmacist, Aircraft Maintenance Engineer (Avionics), Aircraft Maintenance Engineer (Mechanical), and Aircraft Maintenance Engineer ...

Read More...