Important MRT-RRT changes to take place in June
Created on Thursday 13 June 2013 Written by Editorial staff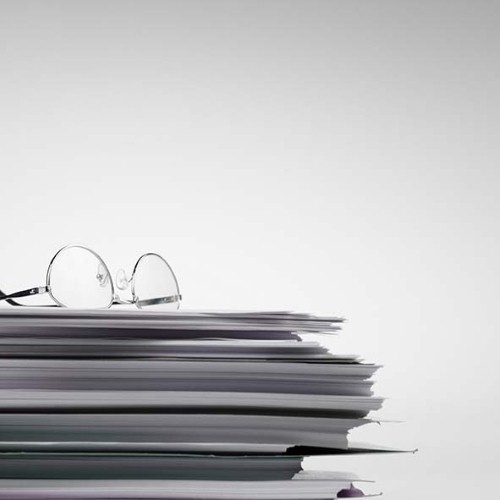 Some significant changes will be taking place at the Migration Review Tribunal (MRT) and Refugee Review Tribunal (RRT) next month, so migration agents should ensure they get their heads around them.
From July 1, MRT application and RRT post-decision fees will increase.
Every two years, the MRT is required by law to adjust its application fees so that they are in line with the Consumer Price Index.
The fee payable when lodging an application with the MRT will now be $1,604.
The increased fees will apply to all applications received by the MRT on or after July 1, 2013. Applications posted prior to July 1 but received after this date are subject to the higher fee.
The discounted fee (payable in cases of financial hardship) will also increase on this date to $802.
The fee payable after an RRT review when the decision is unfavourable ...

Read More...