Details

Created on Friday, 28 June 2013 15:48
Written by Editorial staff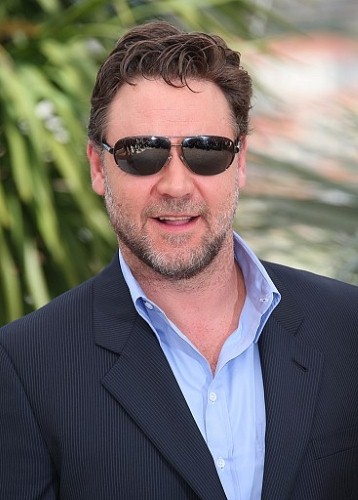 Russell Crowe, reports News.com.au, has been denied citizenship due to a "loophole" in Australia's immigration laws.
Migration agents in Australia will know how complicated the citizenship application process can be, and sympathise with Mr Crowe's frustration at this turn of events.
It appears the Oscar-winning actor was not in Australia when new citizenship laws relating to New Zealand immigrants were introduced back in February 2001.
Before this, most New Zealanders were granted a Special Category Visa (SCV) automatically after alighting in Australia. Holding this visa allowed them to live and work in the country for as long as they chose, and also meant they were eligible to apply for citizenship.
When 26 February 2001 arrived, this all changed.
The government announced that New Zealand citizens would now be required to apply for and receive permanent residence in Australia before they could access particular social security payments, obtain citizenship or sponsor their family members to become permanent residents.
In order to apply for Australian citizenship, the Department of Immigration and Citizenship reveals, you must possess permanent residency, or have been in Australia on 26 February 2001 with an SCV, or, if absent on this date, have spent 12 months or more in the country on an SCV during the two years prior to it.
Unfortunately for Mr Crowe, he had been travelling the world for more than 12 months in those two years, making award-winning films and promoting them.
According to News.com.au, Mr Crowe has wanted to become an Australian citizen since 2006. A highly publicised citizenship ceremony had been planned for Australia Day that year.
However, it was cancelled at the last minute when it was discovered that "the government wasn't able to facilitate the process in time".
Mr Crowe moved to Australia in 1968 when he was four years old, and has spent the majority of his time here.
"This is the country I choose to live in, this is the country in which I spent my formative years, so it's kind of frustrating," Mr Crowe told News.com.au.
"But I am not the only person in that boat - there's a whole bunch of New Zealanders who have committed to a life here, who have had children here, who bought their first houses here, who have been productive, taxpaying members of society."
He said he understood why these particular immigration laws were in place, but thought that some kind of arbitration "where you can sit down and state your case" was in order to make the process more efficient for prospective citizens.