Details

Created on Friday, 21 June 2013 15:51
Written by Editorial staff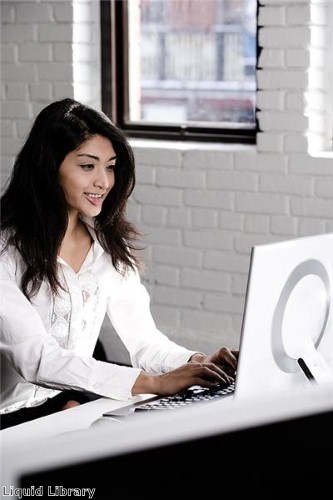 The Department of Immigration and Citizenship (DIAC) has just announced that its eLodgement systems will be offline from 28 June until 1 July.
Liana Allan, convenor at Migration Alliance, is considering contacting the DIAC and asking why it has decided take its services offline at such a critical time.
Those looking to apply for immigration visas before the DIAC's new visa pricing arrangements at introduced at the beginning of next month are therefore being encouraged to do so before 18:00 (AEST) on 28 June.
You will be unable to lodge or pay for visa applications while the services are offline for system upgrades.
The DIAC's website warns that anyone who does not submit their application before July 1 will be required to adhere to the new visa pricing arrangements.
So, all migration agents in Australia who are currently working with clients that are planning on submitting visa applications within the next week should make sure they do so as soon as possible.
It should also be noted that the eLodgment system (which covers online applications and citizenship), Visa Entitlement Verification Online (VEVO) and LEGENDcom are always offline on Wednesdays between 05:00 and 07:00 (AEST).